Employee Engagement
People are the most important asset of any organisation. According to a 2013 research, US employees have been 30% engaged, 52% disengaged and 18% actively disengaged. Disengaged employees cost US alone an estimated $450 billion annually.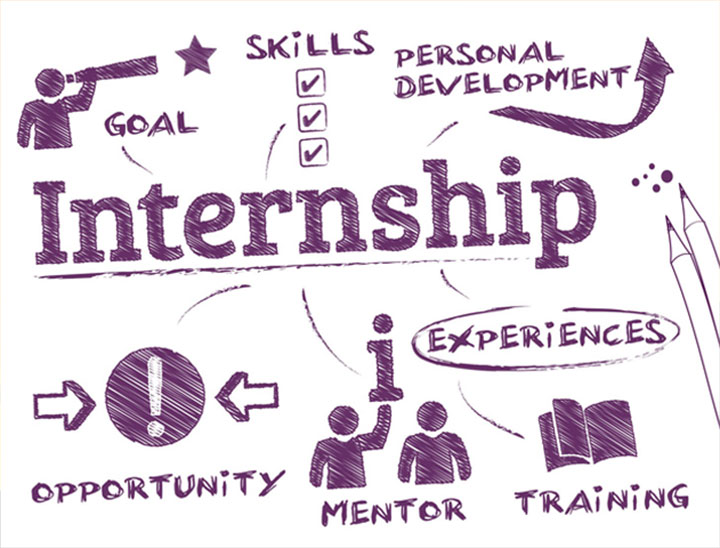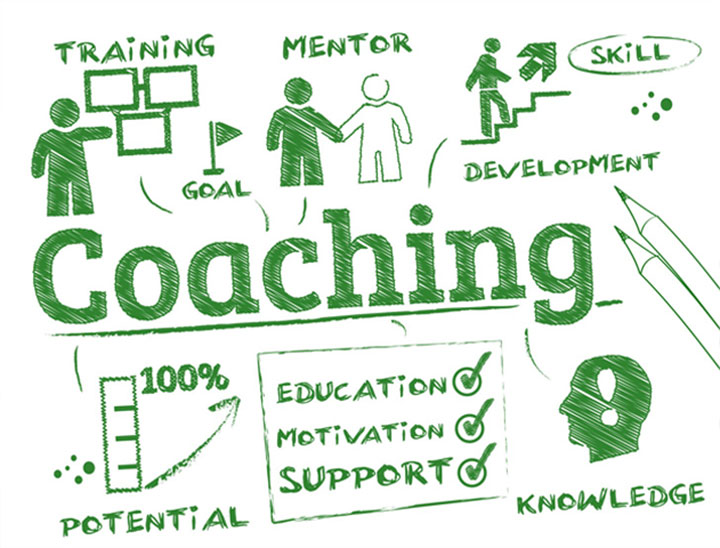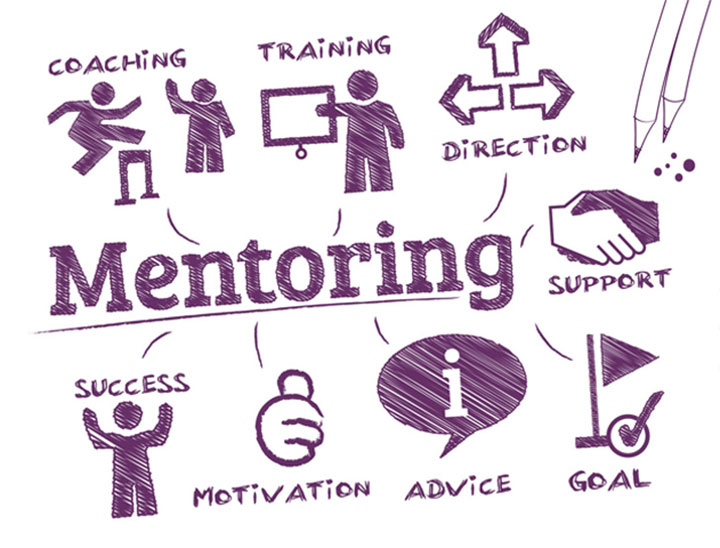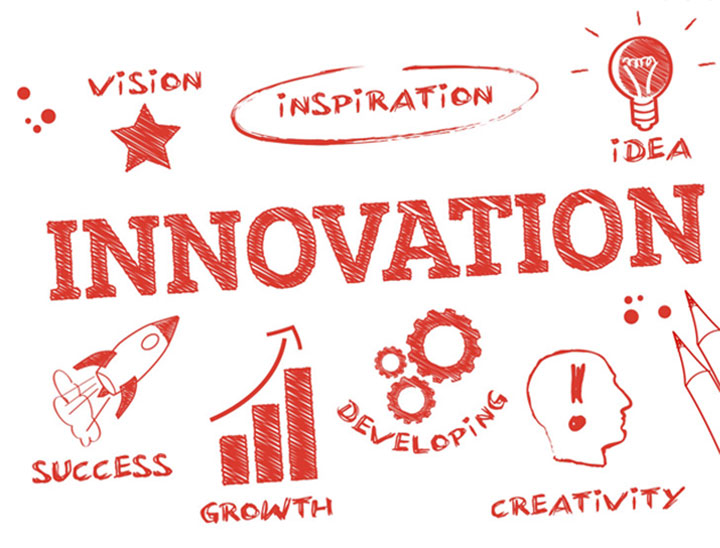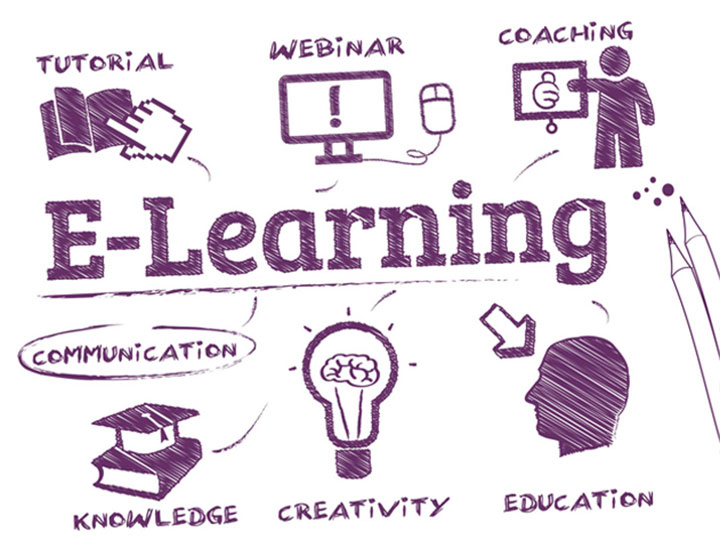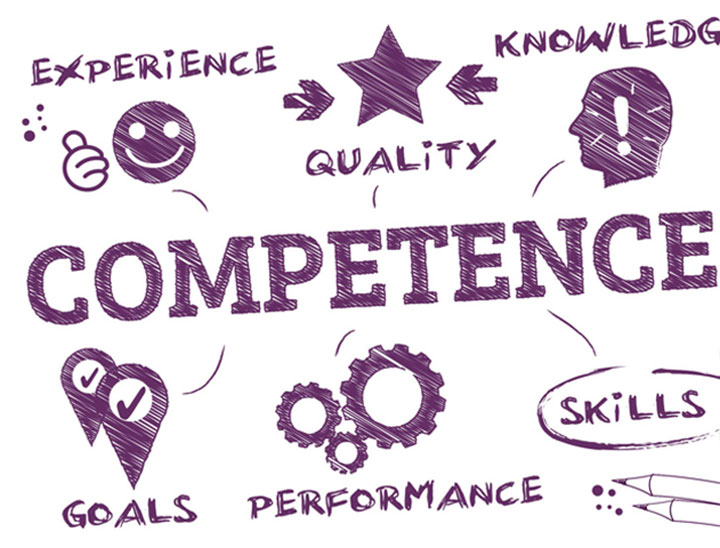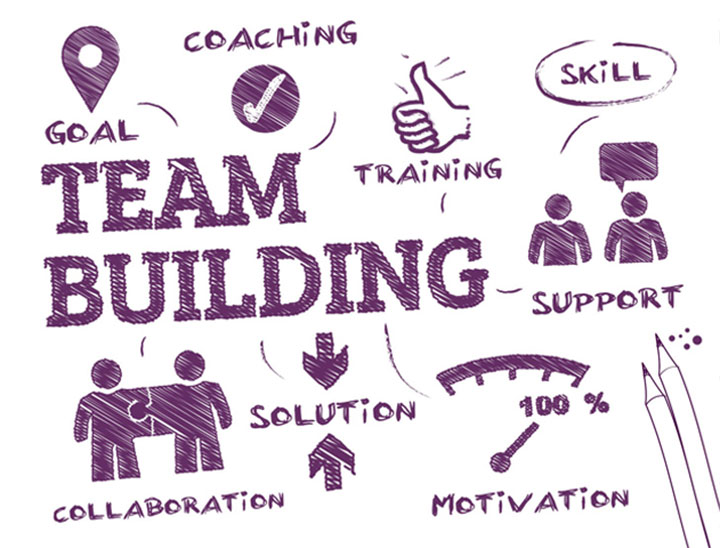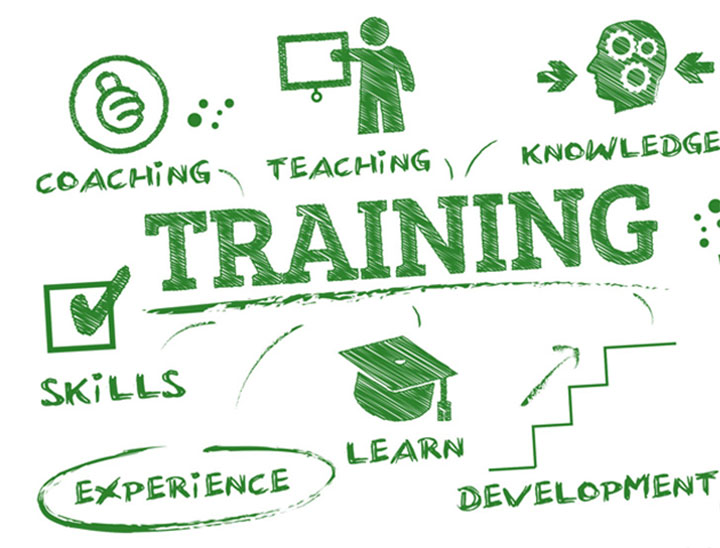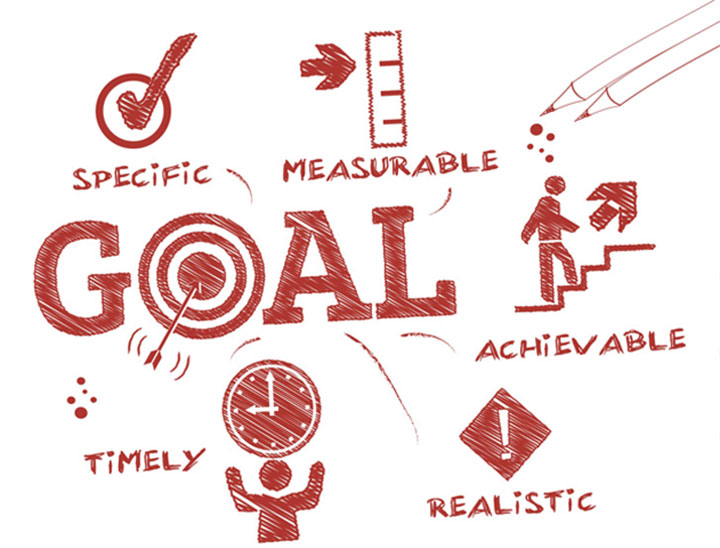 87% of the top managers and executives recognise that disengaged employees are among the biggest threat to their business. Engaged employers not only implement the policies and procedures but also encourage empowerment and innovation in their company. Studies shows that only 2% of 44 year olds versus 98% of 5 years old are creative.

ADEPP products and services are designed to engage actively the employees at any level by:
1D, 2D, 3D simulation of the concepts, design and operation
Effective instructional design
Materialisation of ideas using the rapid prototyping techniques
Web based collaborative platform
ADEPP Academy has signed a "Collaboration Agreement" with Sharif University of Technology Kish and "Isfahan Firefighting Centre" and therefore delivers the joint certificate for its training programs.