Our Business Ethics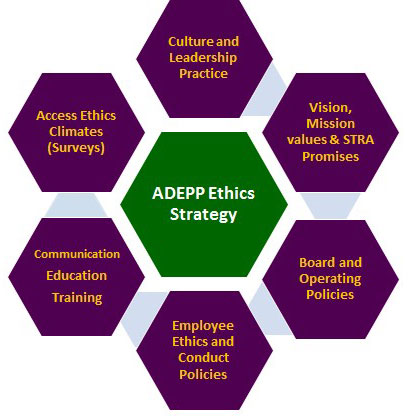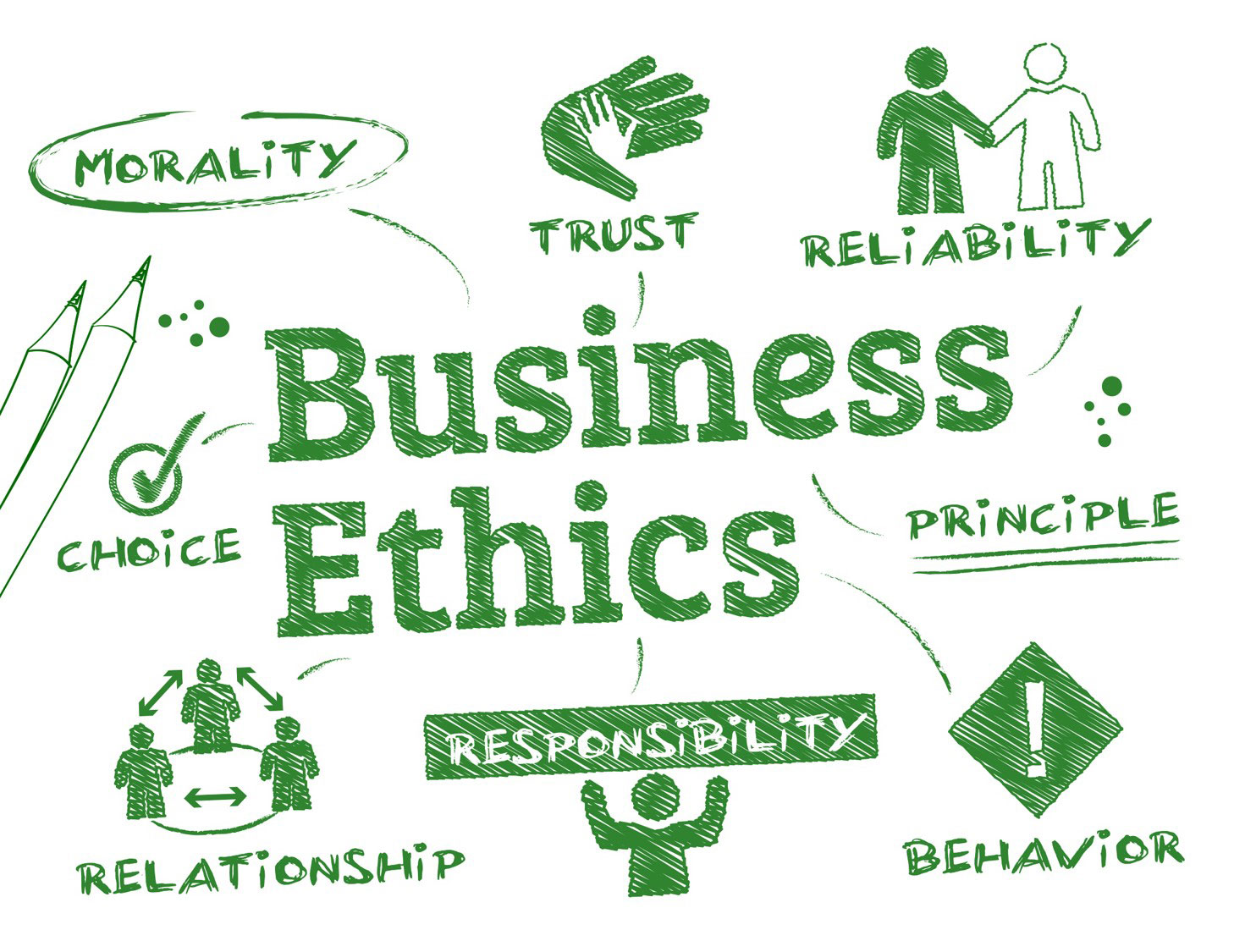 Also called Organisation Moral Philosophy, involves systematising, defending, and recommending concepts of right and wrong behaviour. We recognise the following set of duties that reflects our moral convictions:
Fidelity
The duty to keep promises
Reparation
The duty to compensate others when we harm them
Gratitude
The duty to thank those who help us
Justice
The duty to recognise merit
Beneficence
The duty to improve the conditions of others
Self-improvement
The duty to improve our virtue and intelligence
Non-maleficence
The duty to not injure others
We recognise that engineering has a direct and vital impact on the quality of life for all people. Accordingly, the services provided by ADEPP Academy require honesty, impartiality, fairness and equity, and must be dedicated to the protection of public health, safety and welfare. We perform under a standard of professional behaviour which requires adherence to the highest principles of ethical conduct.
ADEPP Academy, in the fulfilment of their professional duties, will:
Hold paramount the safety, health and welfare of the public.
Perform services only in areas of their competence.
Issue the public statements only in an objective and truthful manner.
Act for each employer or client as faithful agents or trustees.
Avoid deceptive acts.
Conduct themselves honourably, responsibly, ethically and lawfully so as to enhance the honour, reputation and usefulness of the profession.
Fabienne F. Salimi
President