ADEPP Academy provides a variety of technical solutions designed to help the hazardous projects and plants to achieve maximum value. We are a global company with office locations in the United Kingdom, France and Iran and satellites in Netherlands, Germany, Kazakhstan and UAE.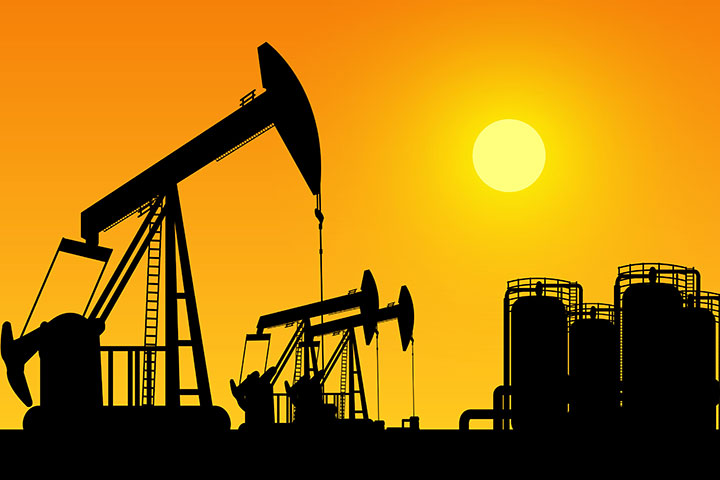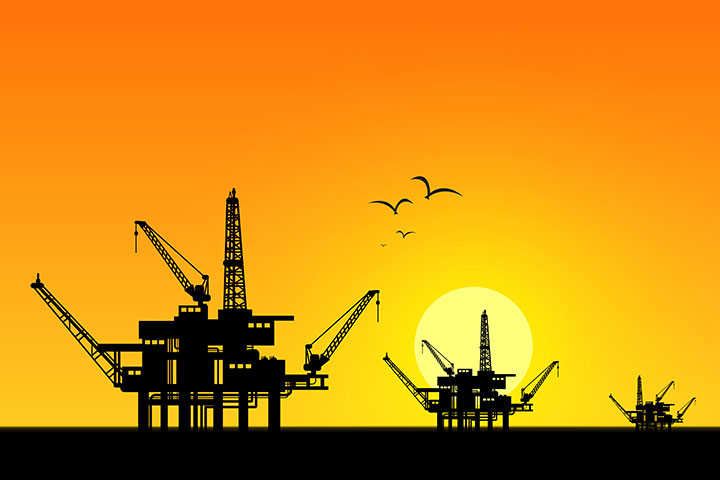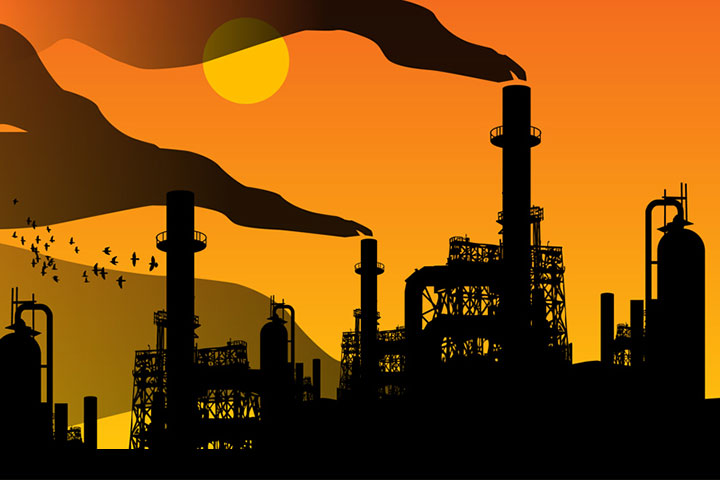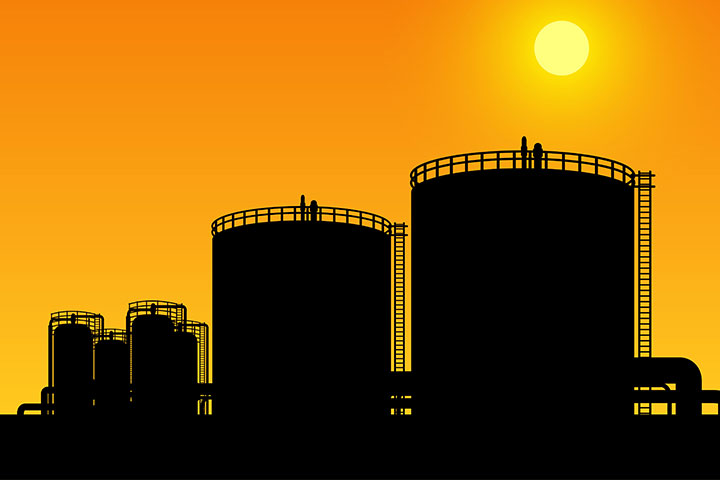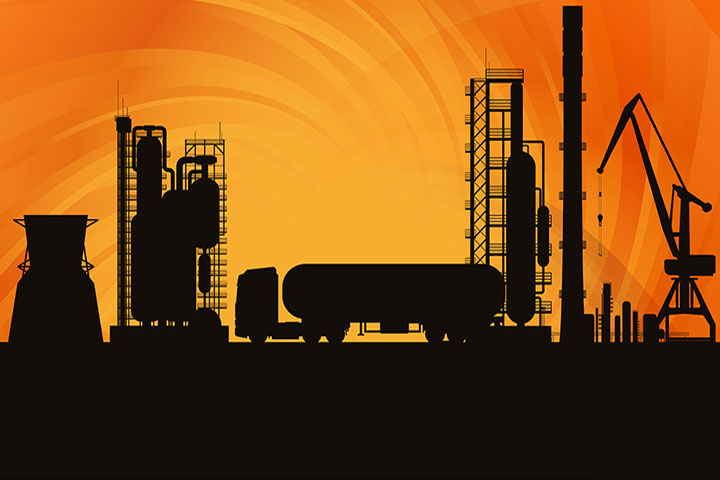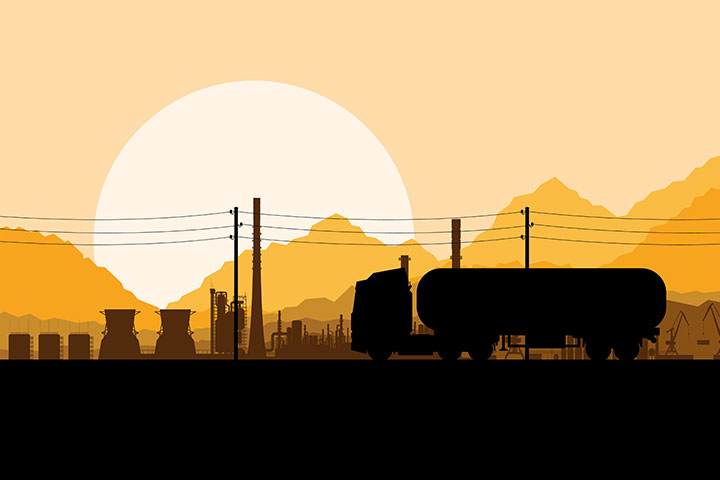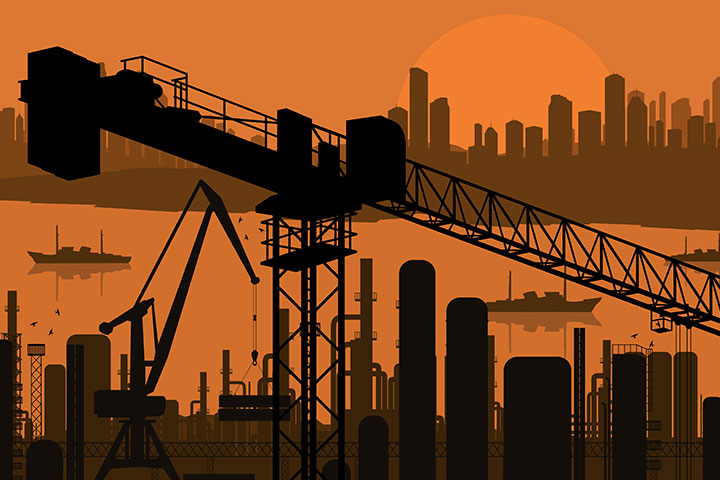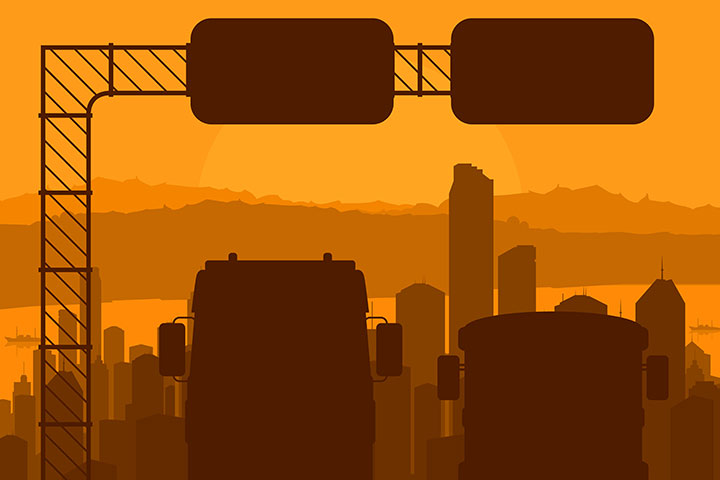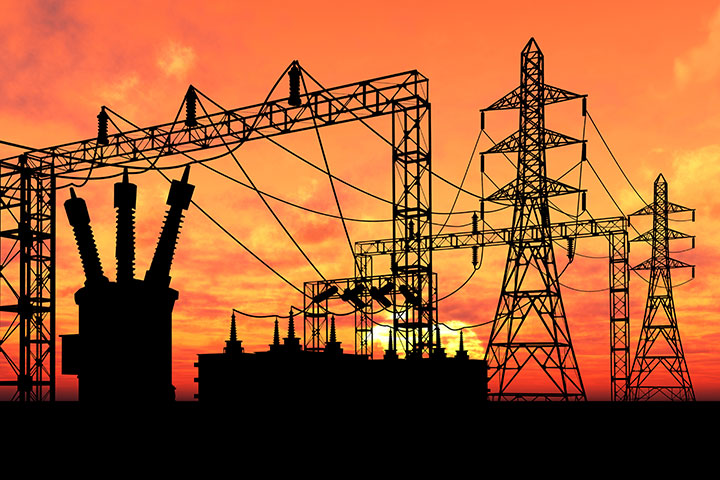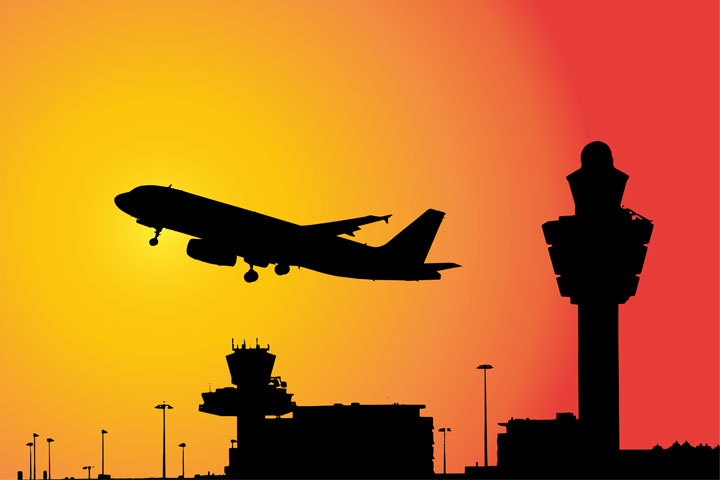 Online Academy

Our mission is to become the leading international provider of:
Web-based process simulators and monitoring
Instructional design & training programs
Expert support on:

Process simulation, automation and control
Technical Safety
Occupational Safety
Operational Excellence
Asset Integrity Management
Integrated HSE Service Contracts
Loss Prevention and Fire Protection Engineering
Fire & Arson Investigation
Education Zone
Simulation Zone
Consulting Zone
ADEPP HSE Toolkit and ADEPP monitor enable us to implement the effective operating management system in compliance with OGP 510 and OGP 511 guidelines. ADEPP Academy has an effective network of highly specialised partners and individual experts to serve the a broad spectrum of industries such as Oil & Gas Onshore and Offshore, Refineries, Petrochemical, Power Stations, Heavy Industries, Marine Terminals, Petroleum Tank Farms, Dangerous Product Depots, Space Industries, Steel Making Industries, Railway Companies, Food Industries, Government & Municipality, Law Firms, Insurance Companies and other Consulting Organisations.
Education Zone
Employee Engagement
People are the most important asset of any organisation. According to a 2013 research, US employees have been 30% engaged, 52% disengaged and 18% actively disengaged. Disengaged employees cost US alone an estimated $450 billion annually.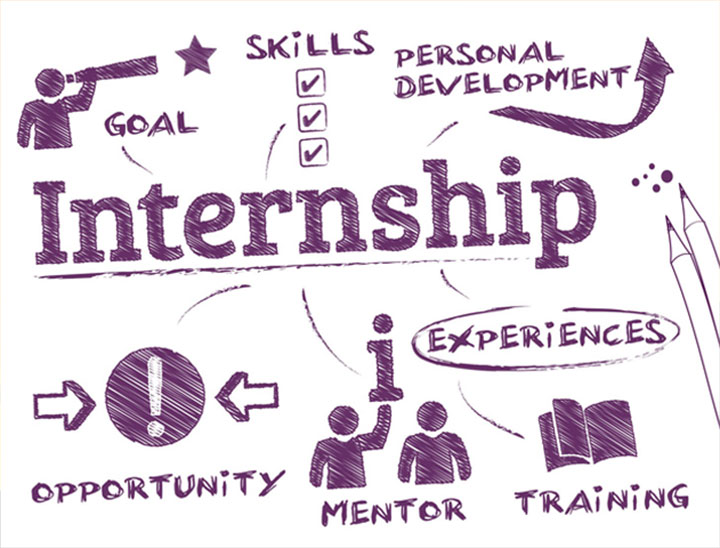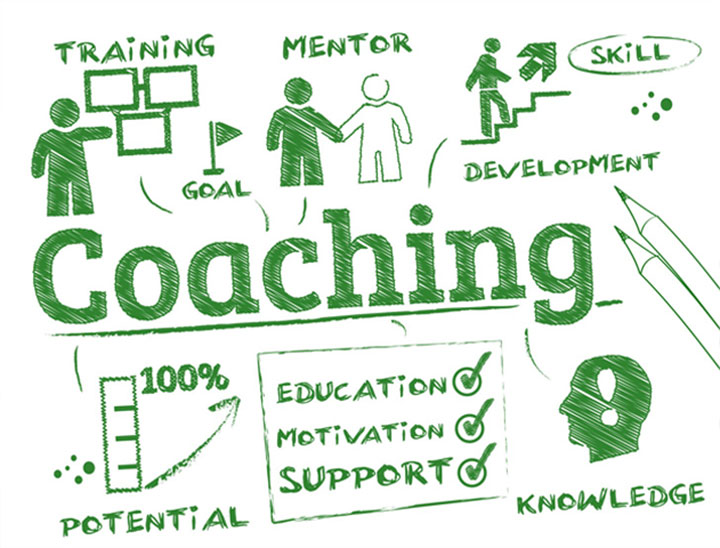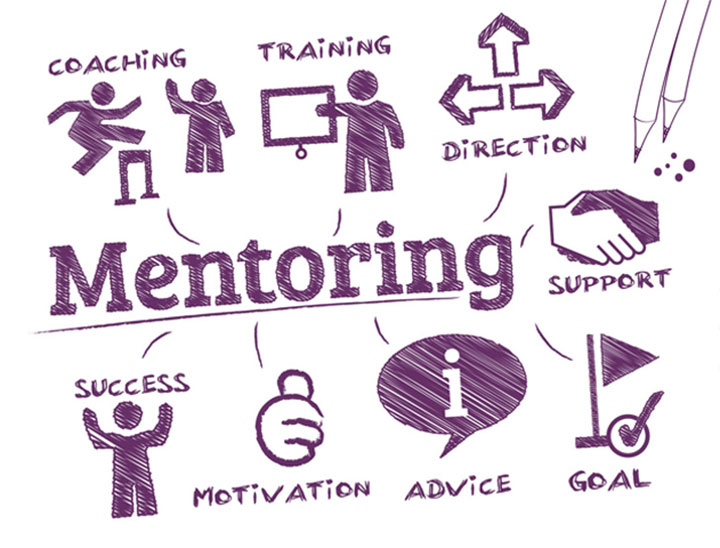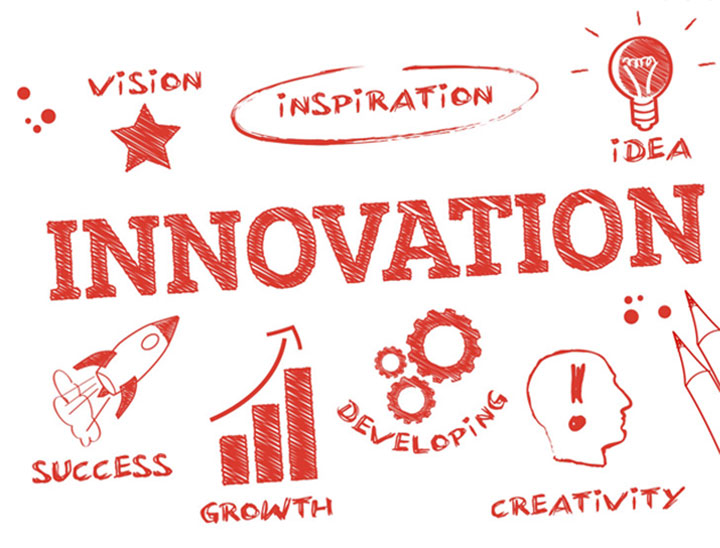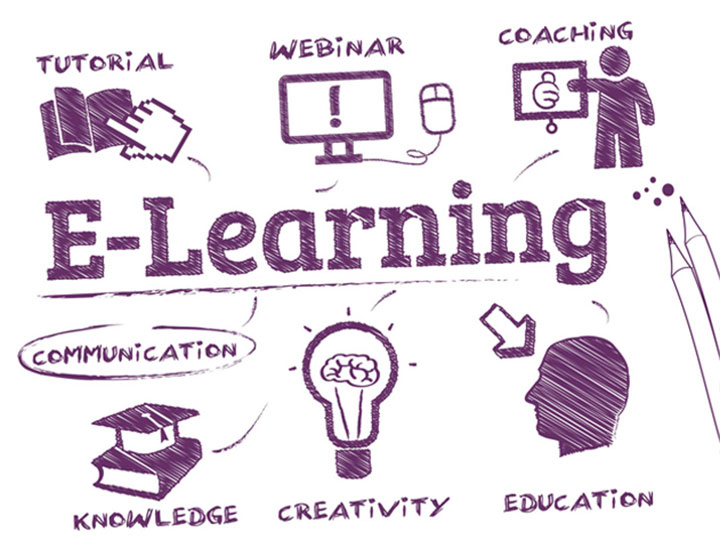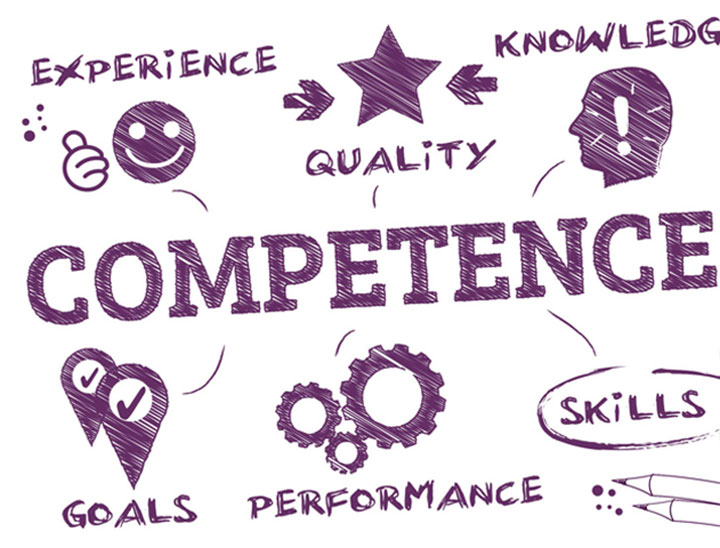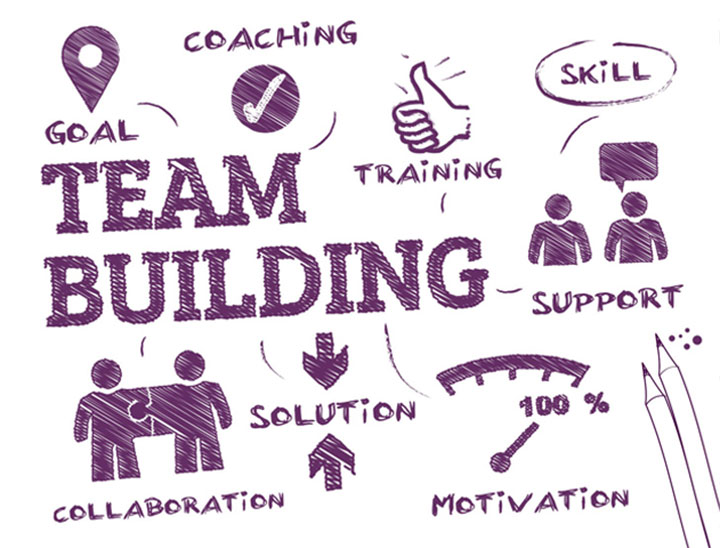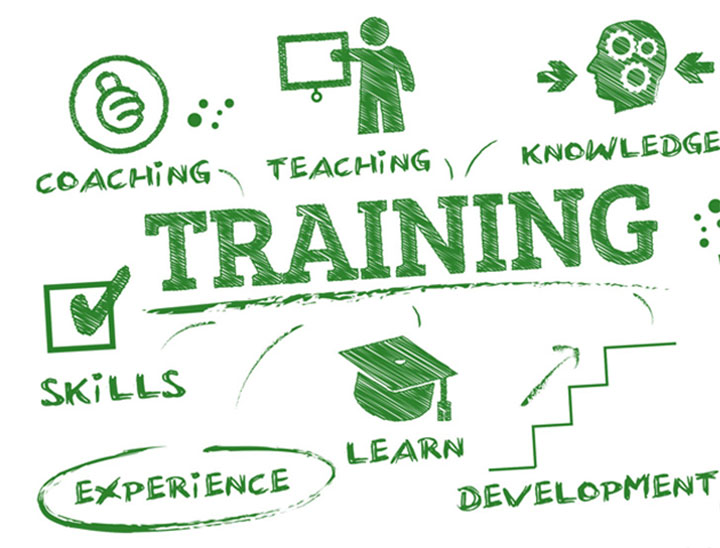 87% of the top managers and executives recognise that disengaged employees are among the biggest threat to their business. Engaged employers not only implement the policies and procedures but also encourage empowerment and innovation in their company. Studies shows that only 2% of 44 year olds versus 98% of 5 years old are creative.

ADEPP products and services are designed to engage actively the employees at any level by:
1D, 2D, 3D simulation of the concepts, design and operation
Effective instructional design
Materialisation of ideas using the rapid prototyping techniques
Web based collaborative platform
ADEPP Academy has signed a "Collaboration Agreement" with Sharif University of Technology Kish and "Isfahan Firefighting Centre" and therefore delivers the joint certificate for its training programs.
Simulation Zone
In recent decays with powerful inexpensive computers, and affordable easy-to-use software, simulation is being undertaken by more and more industrial applications from deign to manufacturing and project management.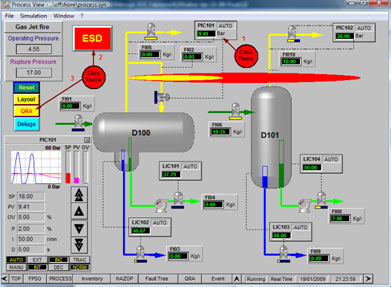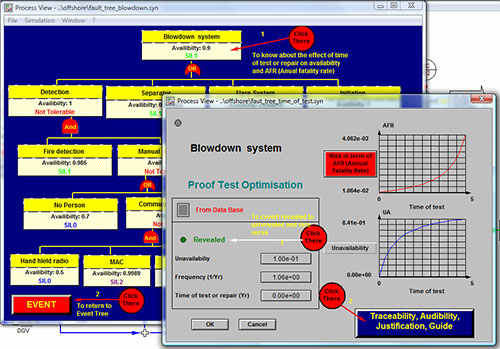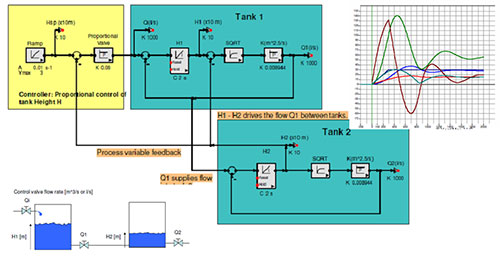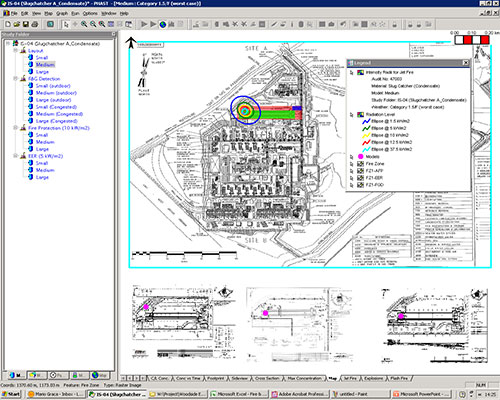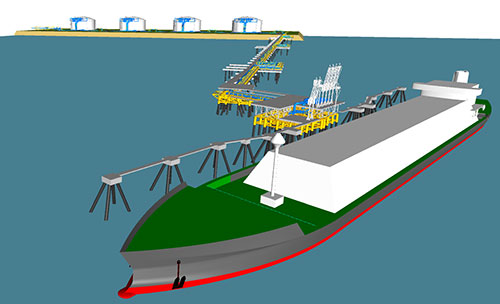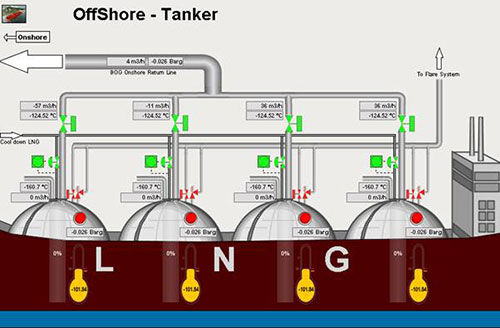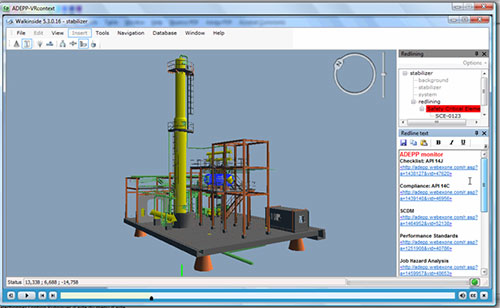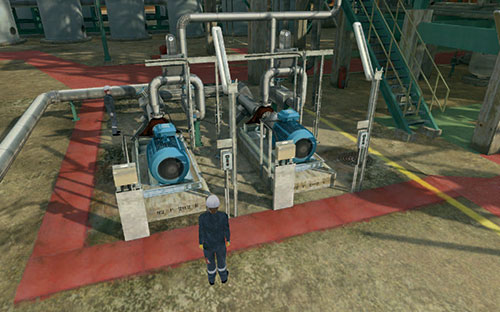 The use of simulation in the design process can bring many benefits that will save both time, money. It also helps to train engineers and operators and encourage them to innovate faster. Most young operators have never experienced a plant turnaround or a critical situation. The only way to ensure that they will take the proper action during a crisis is to prepare them for it.

Simulators not only provide a great way to train the next generation of operators; they also provide a great way to keep the current workforce performing at a high level of proficiency.

Preventable human errors cause approximately 40 percent of all abnormal situations. Better-trained operators make fewer mistakes; recognize process upsets earlier; and can initiate the appropriate steps and actions to mitigate any potentially harmful, wasteful, or detrimental effects.


Consulting Zone
ADEPP Academy has a network of more than 13500 specialists in: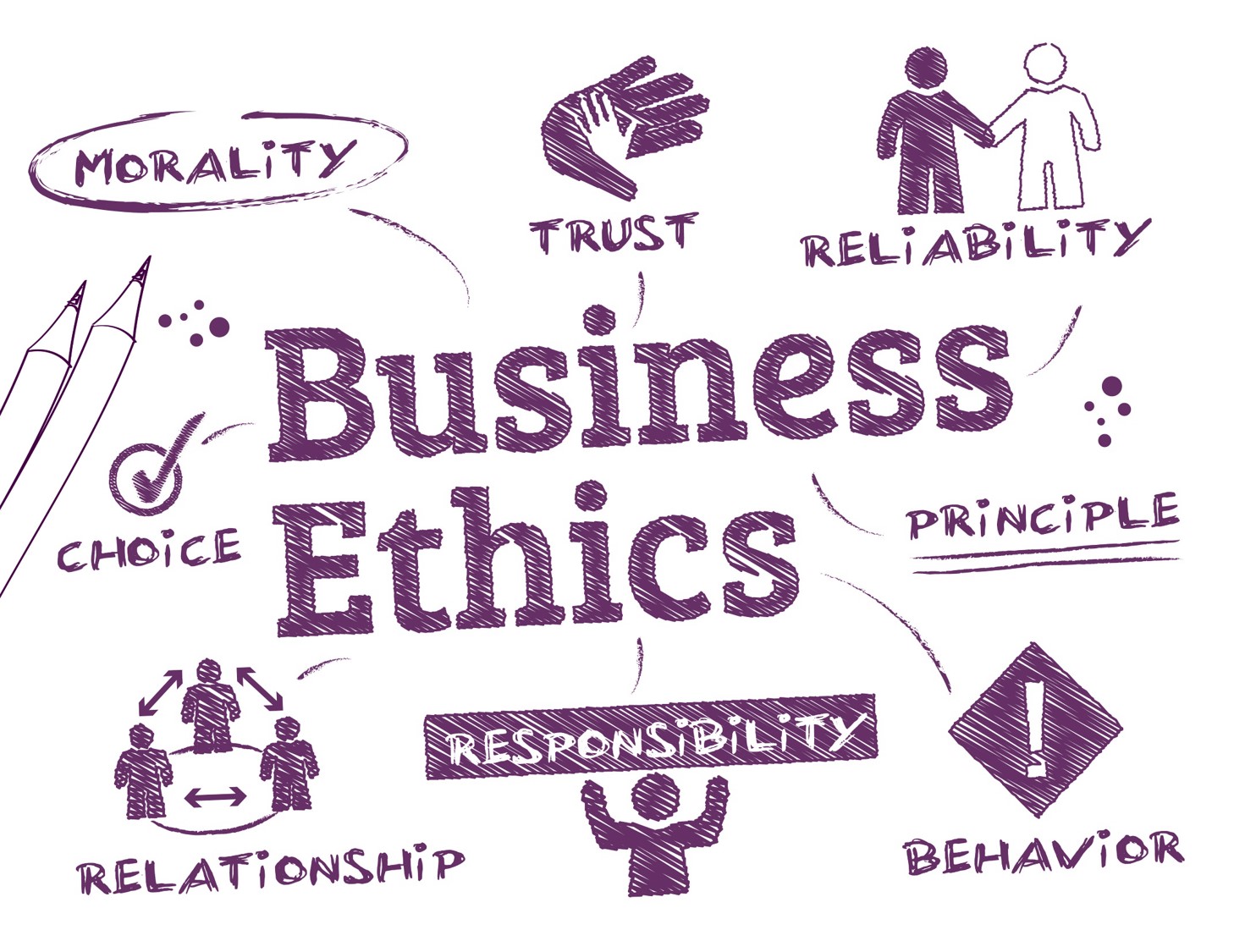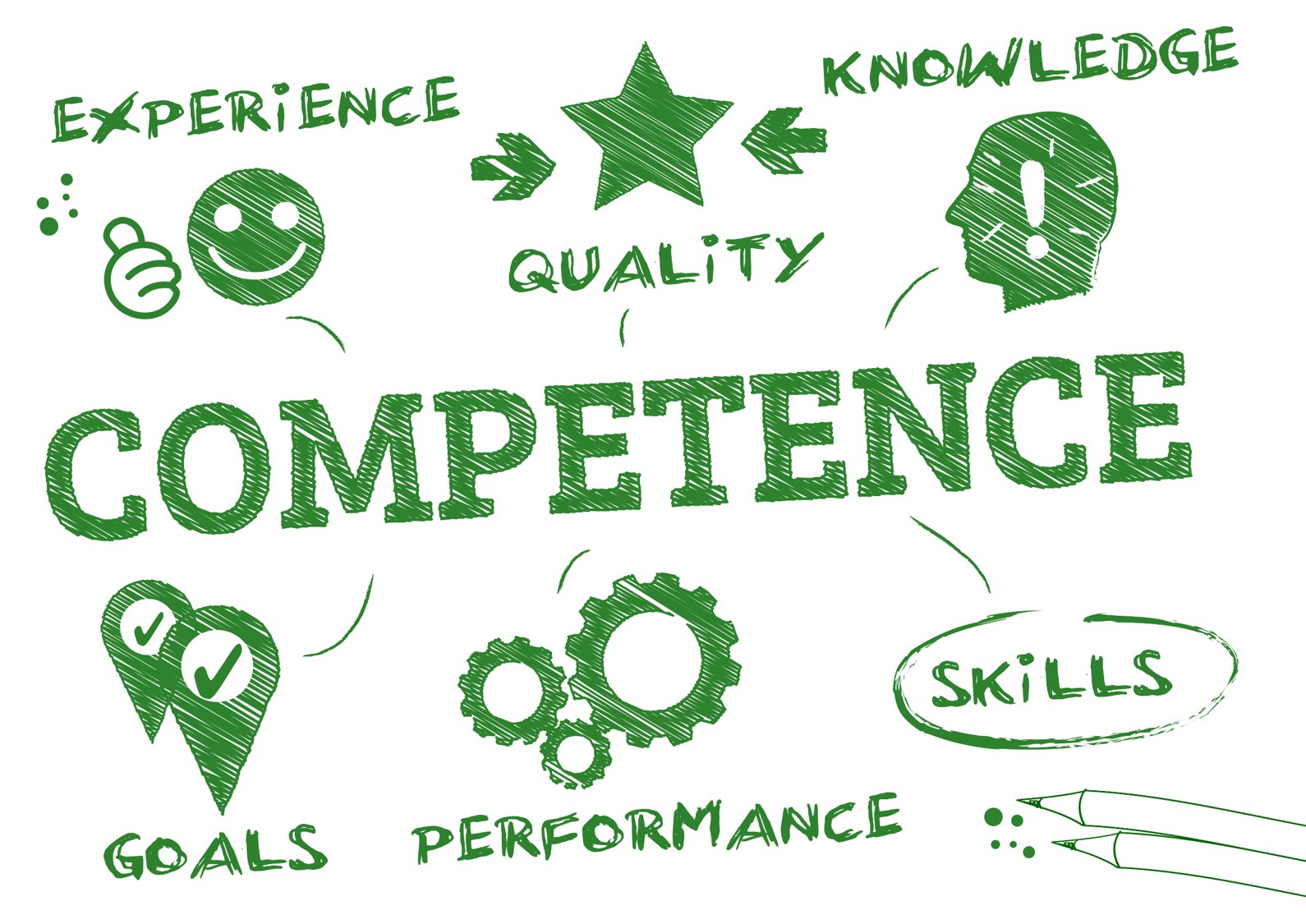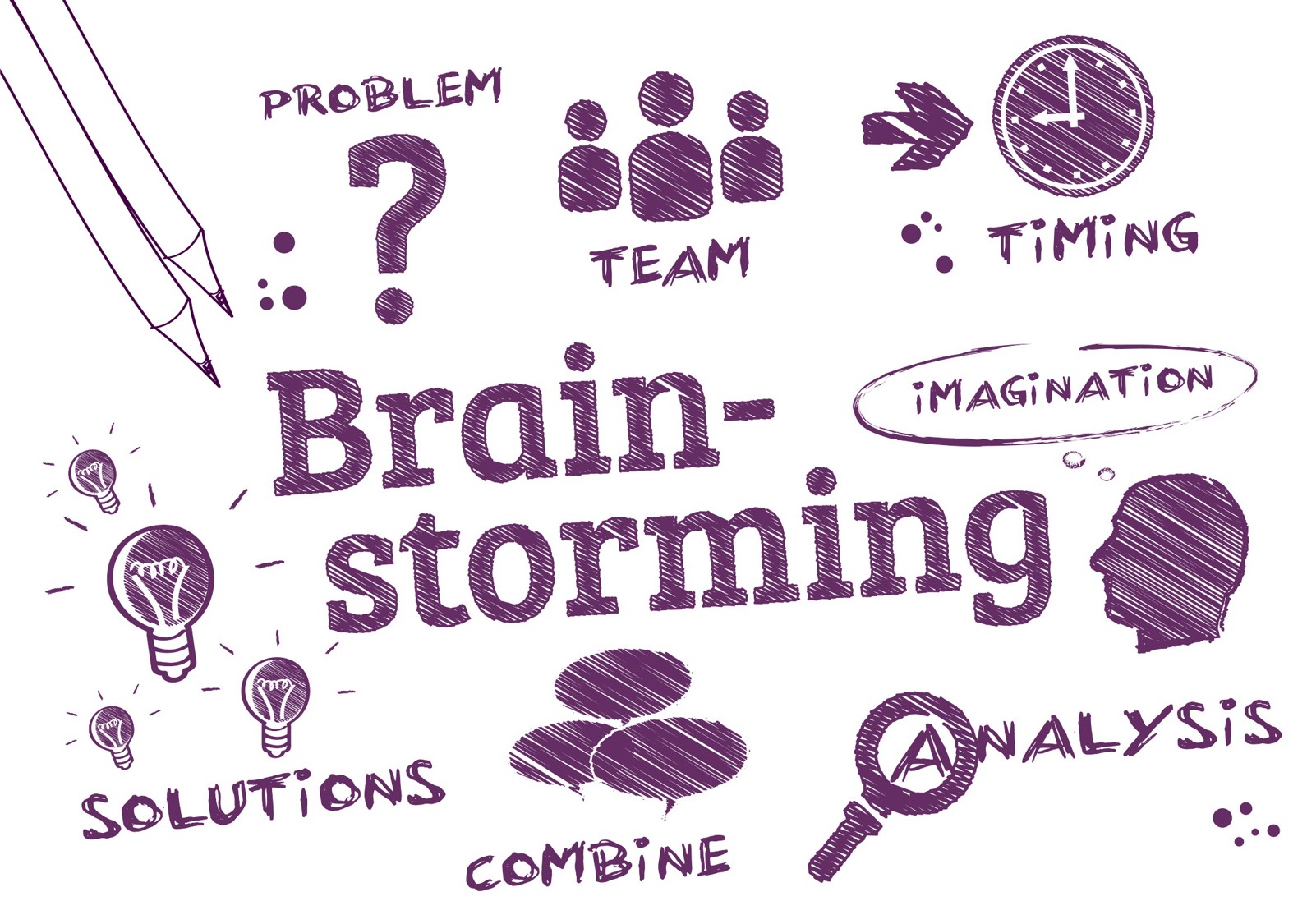 HSEQ / Asset integrity / Configuration / Operating Management Systems
Technical Safety, and Risk based design
Loss Prevention and Fire Engineering services
Occupational Safety
Human Factor Engineering
Environmental Engineering
Process Modelling and Simulation
Instrumentation, Control, Automation, Telecommunication Engineering
Our specialists assist the oil & gas, hydrocarbon processing, petrochemical, chemical, pharmaceutical, and food industries as: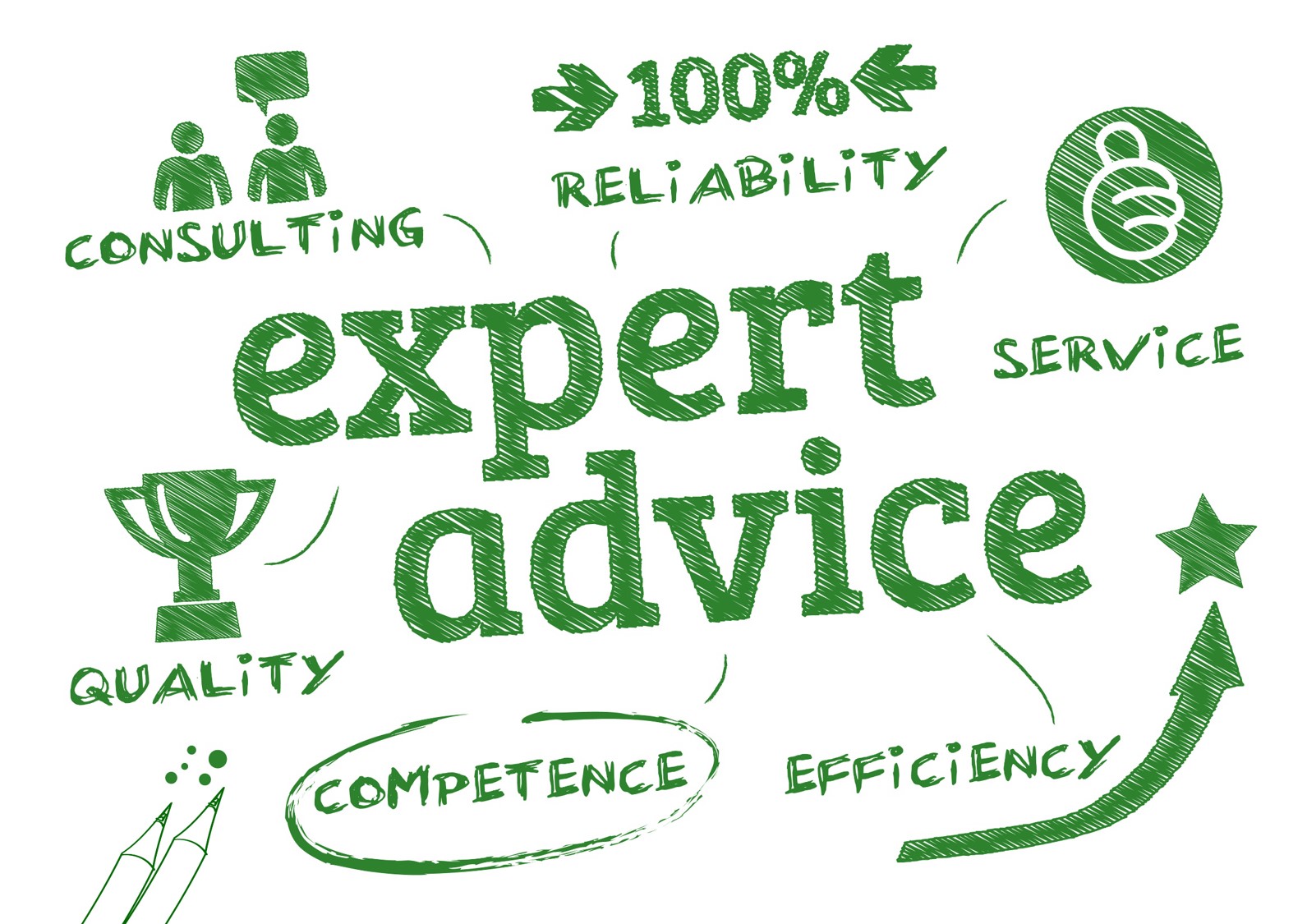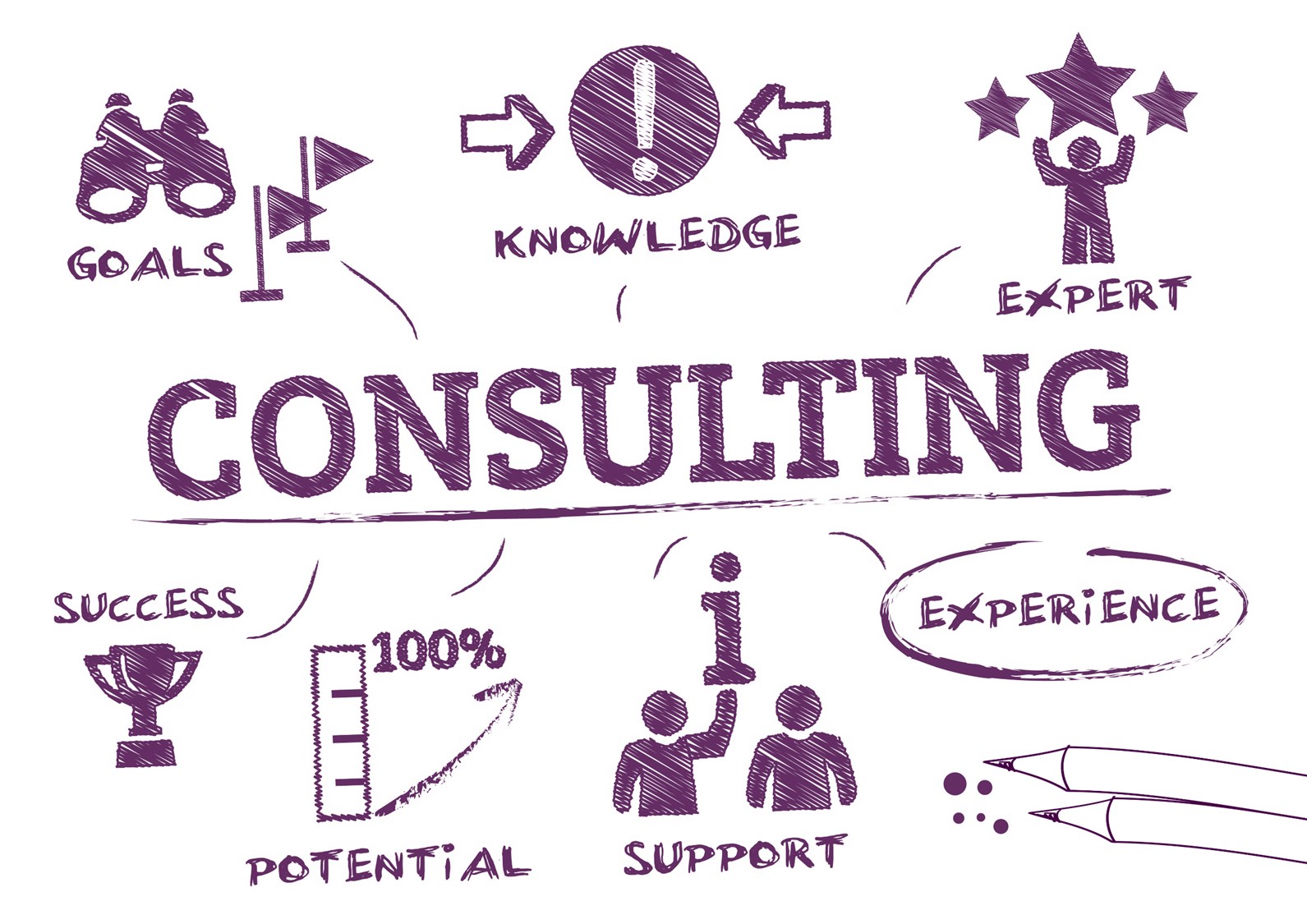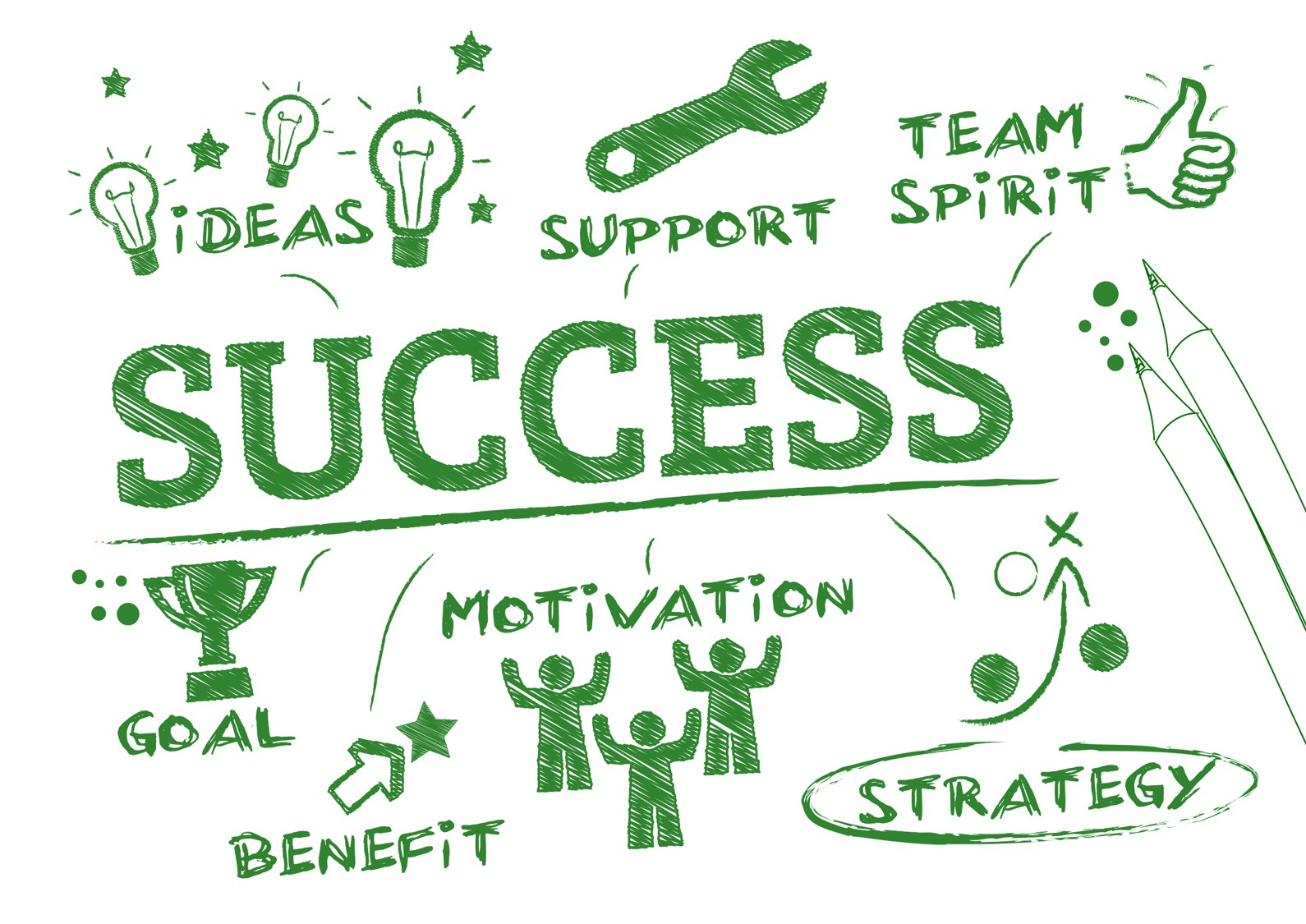 Project Management Team
Conceptual, FEED and detailed design engineers
Operation & maintenance performance optimisation and debottlenecking consultants
HSEQ Auditors and Consultants
Research and Development Consultants
ADEPP Academy select the most competent experts for the project and optimise the costs by providing a reliable and secure web office and document control to them.