Motivate your students - Bound with your kids - Stimulate your creativity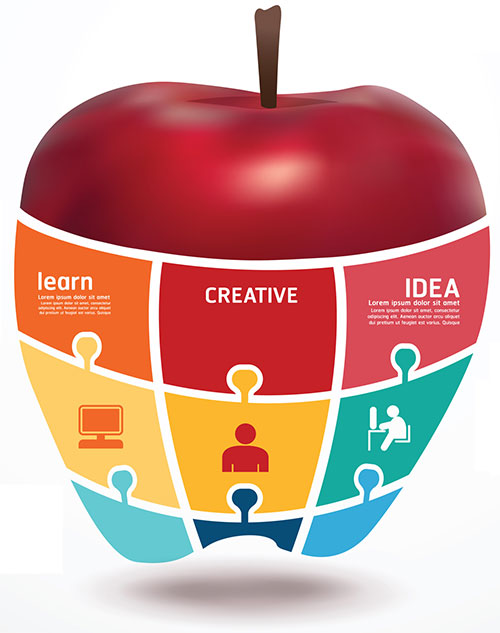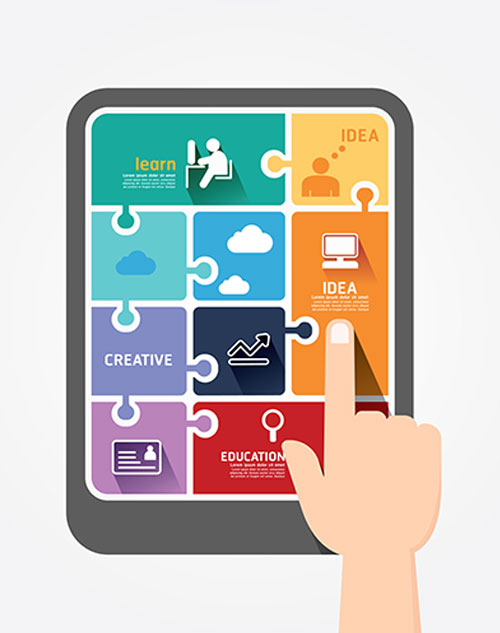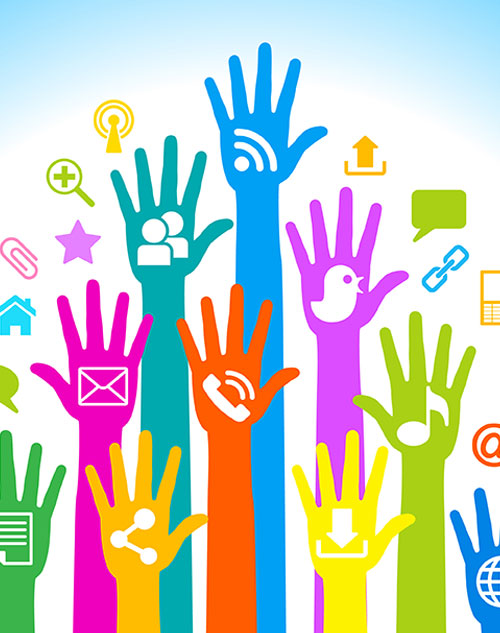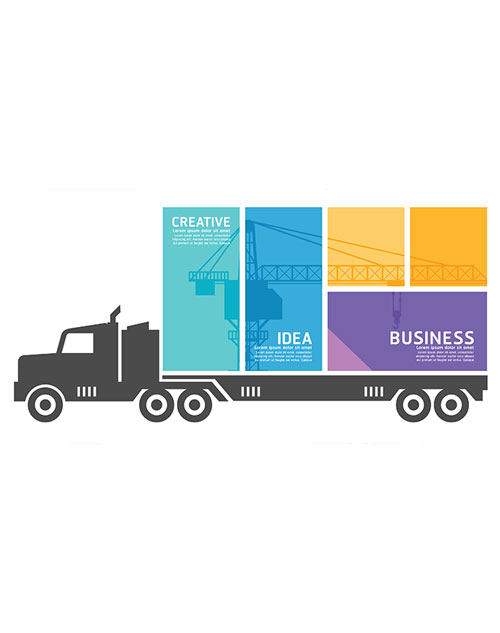 3D modelling and printers are progresses very fast. The possibilities are endless. But choosing among so many possibilities can be a real challenge. For a successful educational 3D printing workshop you should:
Select of the right 3D model software or open sources
Select type and brand of 3D printer and 3D scanners
Select the appropriate and cost effective materials
Prepare the course, exercise and guideline contents
Be trained as trainer or coach
Coach step by step the trainees
Get help of professional for special parts
Collaborate and exchange with like-minded people
Maintain your equipment and raw material storage
ADEPP experts work closely with you to understand your project and propose the practical and cost effective solutions to make them happen.
They will follow up you and your project prior, along and post realisation.
3D printing workshops can be designed for a room as small as 3x4 m2. Depending your space and budget our experts will propose you the possible options for:
Fundamentals and amusement with Physics subjects
Fundamentals and amusement with Biology subjects
Fundamentals and amusement with building and construction subjects
Fundamentals and amusement with Art Crafts
Creative and innovative subjects
With the mobile 3D workshops solutions the internal space of a camion or truck is reorganised and architect for the 3D printing workshops. The mobile workshops can be shared between schools, leisure centres, public parks and amusement centres and private parties. With mobile solution more people with affordable cost can benefit the 3D printer workshop facilities and educational programs.