Customised Mock Up and Parts
Our Expert team provide consultancy, engineering, procurement, installation and test services for your non-standard or customised parts and assemblies. Typical technical assistance are as follows: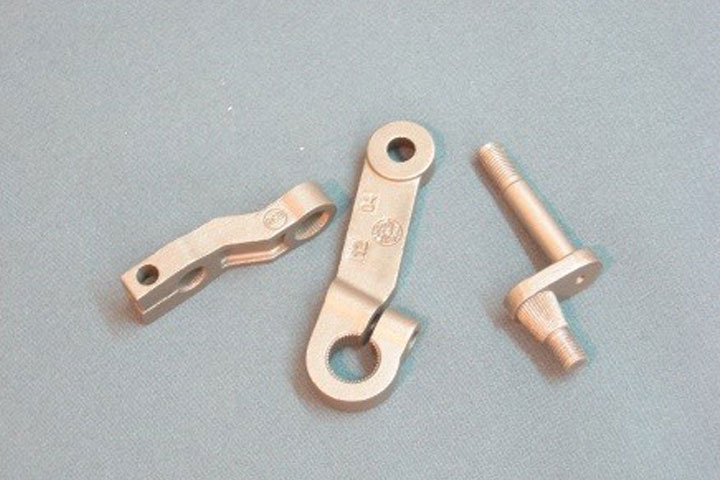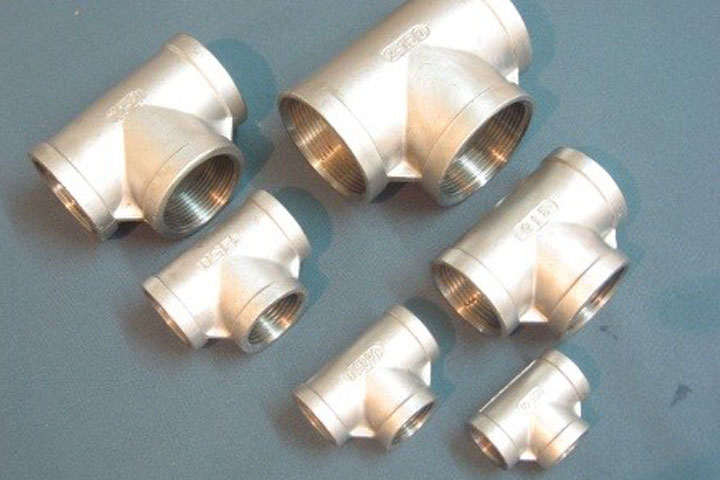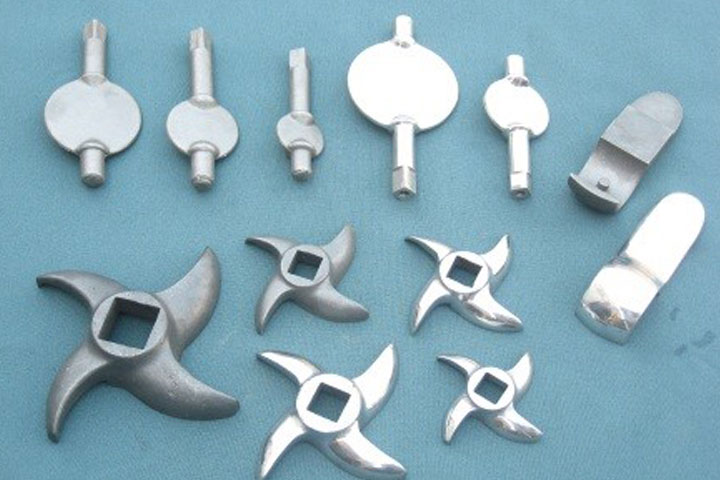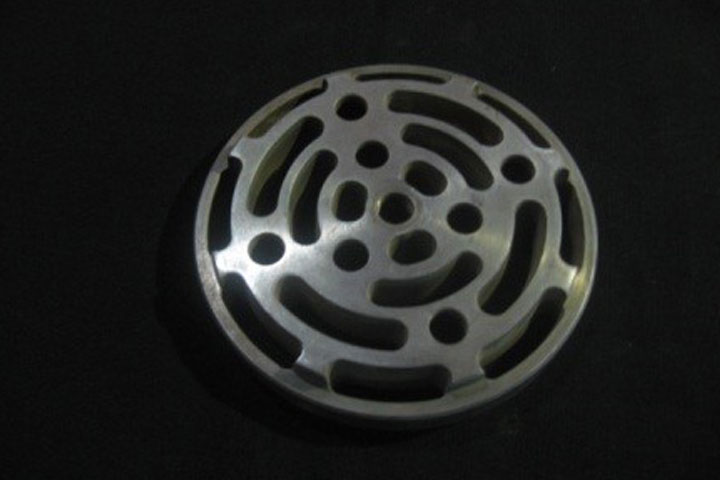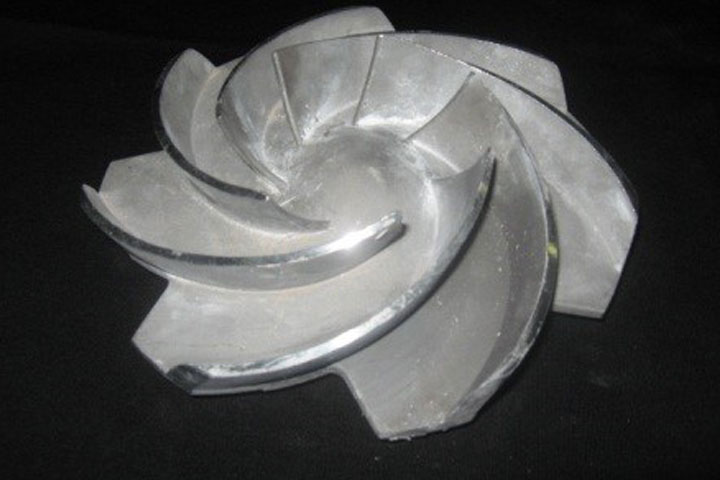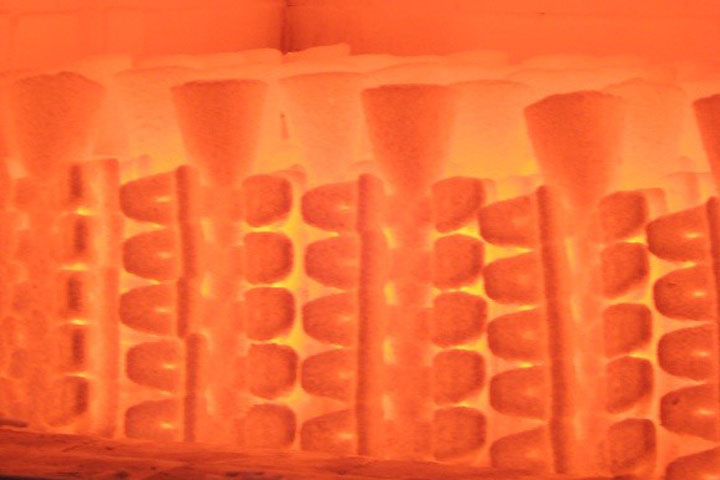 Plant and Product Mock Up
Product Design Assistance
Material Selection and Corrosion Engineering
Rapid Prototyping
Design, Engineering & Procurement of Parts
Optimisation of Parts Configuration and Assembly
Product Testing and Installation
Versatile & Innovative Solutions
Quality Assurance and Verification
Let us relieve the burden of choosing the right solution and materials for non-standard parts from your day to day tasks. The ADEPP FabLab team has the competency and commitment to deliver you the optimal solution fast.